New Paths
The NewPa project is designed as an educational alternative based on transmitting the importance of values and environmental awareness through experiences of linguistic immersion. 
Spanish is used as a vehicular language to inspire children to have an interest in other cultures and give them the opportunity to put into practice what they have learnt in the classroom.
We firmly believe education is the basis of all changes. The NewPa program is an initiative that combines values, education and nature to form "Econscience".
Our goals go hand in hand with the excitement and the desire to do things the correct way that make us pay special attention and care to the design of our programs.
ENVIRONMENTAL AWARENESS

SPANISH IMMERSION

VALUES

ETHICAL WORK

Aware of the social gap that low access to English programs is creating, the project's approach is aimed at keeping prices for families as low as possible. The production of educational materials is homemade and is done seeking to be sustainable and recycled, in order to transmit values ​​such as responsibility, respect and solidarity.
The biggest cost faced is our monitors' salaries for whom we have also decided to fight for a decent salary, one that is considerably above the market and, which recognizes and values ​​the work done in the profession of free time and leisure education activities.
The Sustainable Development Goals are present in all our activities and we contribute to them with our work ethics. Specially reinforcing our work in numbers 4, 13, 12, 11, 10 and 8.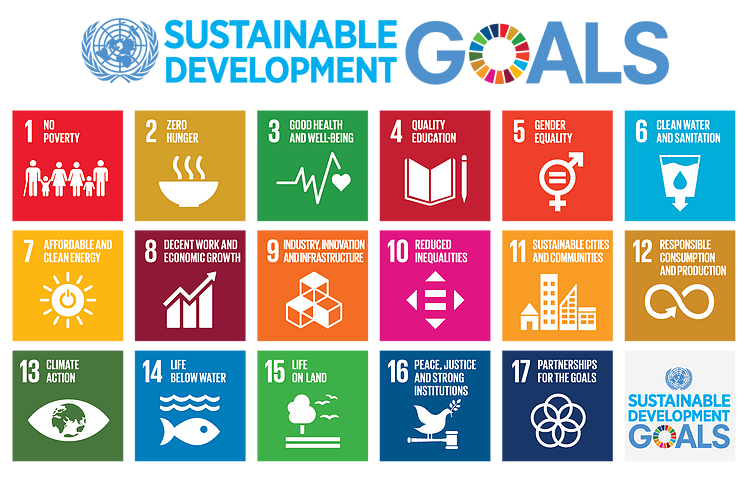 The potential of an educational project like NewPa, is to raise environmental awareness and healthy habits starting from childhood to accompanying young people and adults. We seek to create a global community awareness through learning English as an international vehicular language and working with people from different cultures and parts of the world.

Specialists from the world of education
MULTICULTURAL TEAM
Meet our goals
Create a link between the children and the environment, developing their curiosity and their interest in nature.
Raise awareness of the need for responsible consumption.​
Promote positive attitudes, respect, social inclusion and discovery of new cultures.
Promote the use of the Spanish language as a form of communication to bridge the gap between different countries.
​​ Encourage the personal autonomy of children.